Lorne Film Festival 2013
Welcome to Lorne Film Festival 2013
Festival Partners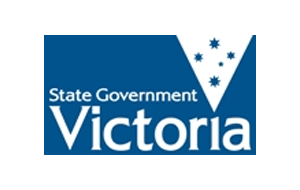 State Government of Victoria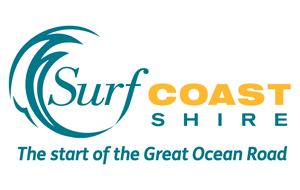 Surfcoast Shire
Festival Sponsor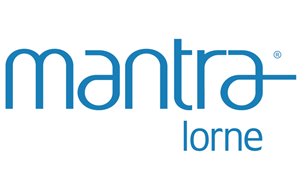 Mantra Lorne
Ticket Prices
Opening Night:
$60 Full / $50 Concession which includes: Opening Night screening of Uncharted Waters and entry into Lorne Film's VIP opening night party, a celebration at the Mantra Convention Centre including food and drinks, entertainment and the screening of local Filmmaker Buz Sands: Bali High.
Drinks, finger food and revelry are all included in your ticket price!
$20 Full / $18 concession Screening Only.
Ticket Packs:
$150 Full / $100 Concession for 10 sessions (Excludes Opening Night)
$80 Full / $60 Concession for 5 sessions (Excludes Opening Night)
Individual Tickets / Sessions:
$18 Full / $15 Concession
Schools Program: Free Session

Please note: must book seats through ticketing website